One of my earliest memories is following along with my grandfather, helping him plant tomatoes. My grandfather always had a huge garden. Not only did he feed his family, but numerous others besides. When the vegetables and fruits were coming in, my grandmother was always canning and freezing, as well as cooking the vegetables fresh. There were so many from which to choose as the season went by: onions, corn, tomatoes, squash, peas, okra, beans, plums, strawberries, cushaw, turnips, beets, collards, cabbage, beet greens, turnip greens, mustard greens, figs, watermelons, assorted peppers and whatever else may have taken his fancy that year. As I often spent summers with my grandparents, I helped with all this.
I learned canning, pickling and freezing from grandmother and later in college took classes in food preservation, where I also learned about dehydrating. This year I have missed being able to "put food by", as the old saying goes. The only food I have put by is some pesto I got in the freezer just before we came to Nashville. I will be grateful for small favours.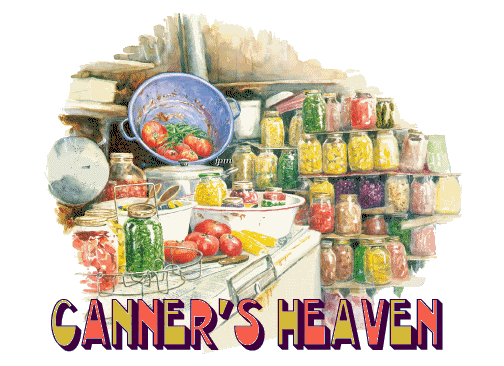 Along with putting food up for the winter, the greatest pleasure of the summer garden is eating freshly picked fruit and veggies. The other day while exploring, Sally and I found a farmstand selling locally grown organic produce. They had squash, tomatoes, onions, green tomatoes, purple hull peas, assorted pickles, watermelons and other things I can't recall at the moment. Dinner last night and lunch today were meals out of my past, but from the farmstand.

Dinner Saturday:
Peas
Fried Green Tomatoes
Cornbread
Lunch Sunday:
Peas, topped with fresh chopped tomato and onion
Cornbread
Watermelon
Sally had baked the cornbread, so Mike sliced and toasted that for us. He fried the green tomatoes himself (with only a little direction), and did the chopping of the onions and tomatoes. Peas he only needed to reheat. The watermelon was ice cold and cutting was all that was required to get it ready. I love summer vegetable and fruit meals. Especially when they taste like the meals with which I grew up. I could live on food just from the garden.
namasté,