Twinkle twinkle little star,
The WHO DAT NATION has come so far.
Our Saints have met their lofty goal,
They've won a spot in the Super Bowl!
Let's get back to the nuts and bolts
And finish off those Indy Colts.
Now bring that trophy back to our camp,
Along with the title:
SUPER BOWL CHAMPS!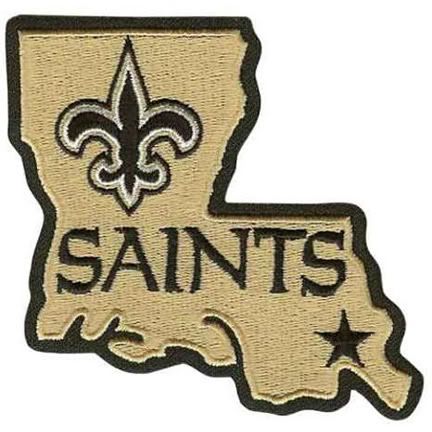 I am so thrilled for my home state team. After all these years to make it to the Super Bowl!!! But now I hear some disturbing news. It's all over Facebook that on the day AFTER the Saints won a spot in the Super Bowl, the NFL filed for trademark registration on "Who Dat" and the Fleur de Lis so they could profit from these local traditions! And then they started issuing "cease and desist" letters to local businesses, claiming that they own the copyright to any Fleur de Lis design and any use of the popular phrase "Who Dat". Whether or not you are a New Orleans Saints fan, this is greedy and outrageous! There are groups on FB urging the boycotting of all NFL merchandise, and if what I read is true, then I completely agree. For shame, for shame on the NFL.
namasté,