Today is our all afternoon session with the Disney Fairytale Wedding Planners. Abbey and Donnie are going to have the best wedding ever!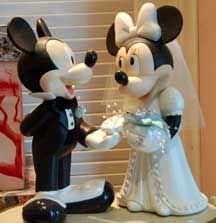 I need a good start to the day: my favourite Disney breakfast - Pineapple Macadamia Nut Pancakes from the Kona Café in the Poly. And don't forget the French press Kona coffee.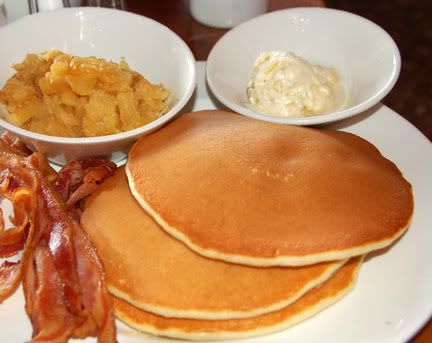 The ceremony will be at Disney's Wedding Chapel on the grounds of the Grand Floridian.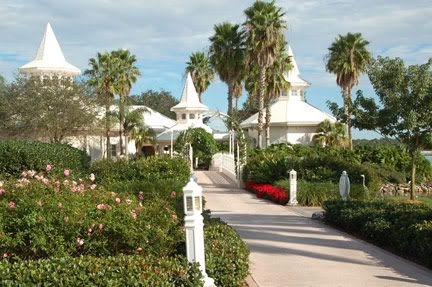 And we might just have to check out the life-size Gingerbread House at the Grand Floridian while we are in the vicinity.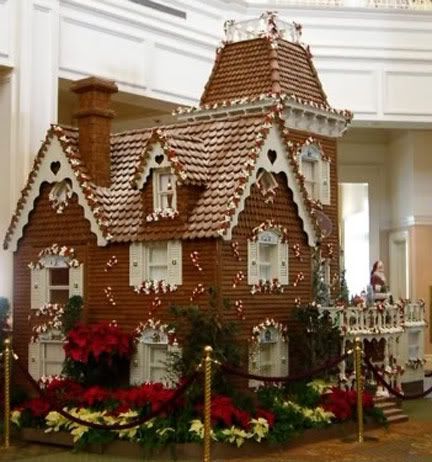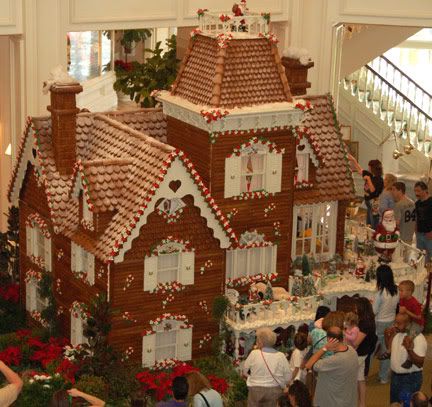 Look at the ingredients!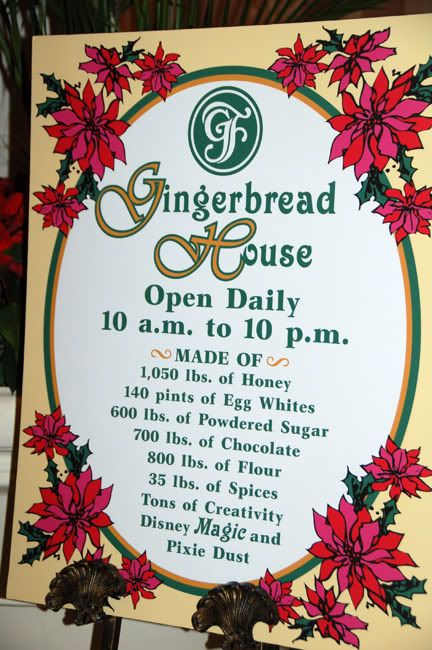 namasté,