Happy Holidays, Joyeux Noël, Merry Christmas,
Feliz Navidad, Mele Kalikimaka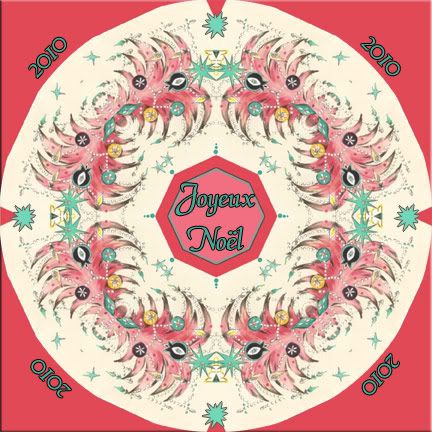 I want to wish everyone a most joyous celebration this year. May Santa bring everyone exactly what you wanted. My card started out as a vintage mid-century modern card that I bought on eBay. I loved the pink and turquoise as those are the colours we use to decorate the house in town. They go perfectly with our
mid-century silver aluminum tree
that the Guy's mother bought back in 1960.
Several years ago I scanned the card and used it as the basis for my digital Christmas card that year. This year I decided to revisit the pink tree card with my new digital image editing program - Kaleidoscope. What fun this program is! I've had the greatest time playing around with it. And after I kaleidoscoped it, I did some more editing of the image in Photoshop to produce this year's card.
And it just so happens that my pink Christmas tree card is just the thing for
Pink Saturday
, hosted by Beverly at
How Sweet the Sound
. She loves pink and graciously invited the rest of us to play along. Check out her blog to see who all else is enjoying this week's pink Christmas party.
This is day seven of our Christmas vacation in DisneyWorld. I'm thinking we may go over to the Magic Kingdom and do something totally decadent, like eating a turkey leg and watching the Very Merry Christmas Parade. Tonight we will watch the electric boat parade and Wishes fireworks from our room here at the Polynesian.




Now don't stay up too late tonight. Cause you know who is comin' to town!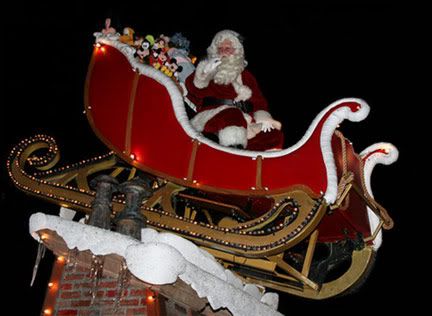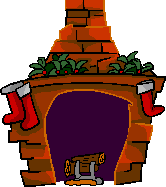 namasté,