PhotoHunt #159: Protect(ion). I had to think about this one, but finally decided this sign fit within the theme.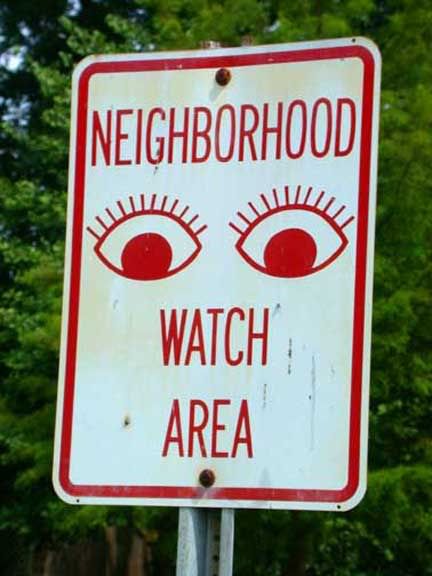 Probably the best neighbourhood watch sign I have ever seen. This is a photo I made several years ago in Tallulah, LA. Our neighbourhood watch signs do not have nearly so much personality and character.
PhotoHunt is hosted by TNChick. Check it out!