Now I'll bet all of you are thinking I am so happy because the Saints won the Super Bowl. Well I am happy about that.

I am. But I have an even better reason for being happy.

I do.
Abbey and Donnie have gotten engaged!!!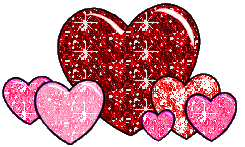 My number one daughter is so happy. My soon to be son is so happy. And we are so happy for them. Love is in the air.
namasté,