Last week I was spending my time in paradise on Sanibel Island. Besides the obvious blues of the sky and water, there were many other blues that were just waiting to be featured on
Blue Monday
. I'll share a few today.
First, a sign at a Tiki bar gives a reminder: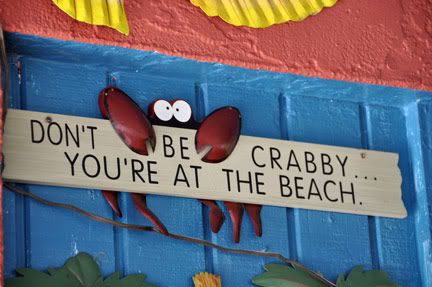 And another sign exhorts us to live on island time:
Bikes are for rent at many places on the island. And there are lots of three wheelers, like this blue one.
Finally, a perfect place to relax and enjoy the Gulf: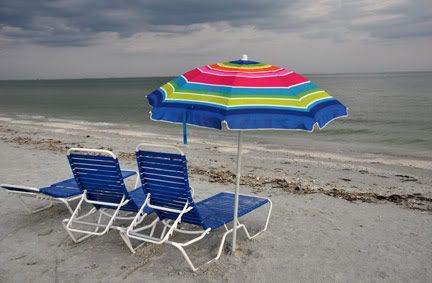 Blue Monday
is hosted by
Smiling Sally
. Check it out and see who else is playing along this week.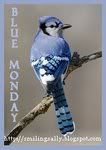 namasté,