"In like a lion, out like a lamb." And another, "The March wind doth blow, and we shall have snow." We rarely have snow in March here in the south. But this is our current forecast for today, 1 March 2009.

Light to moderate snow is expected after midnight. A few bursts of heavy snow are also possible. Snow will overspread the TN Valley early Sunday morning and continue through about midday. 1" to 3" of snow accumulation is expected.
Who would have thought? And today is my Mom's birthday. She was born in 1930. A few years ago I bought several magazines from March 1930 to give her and she had a great time reading them.
I'm sorry to say that with being in the hospital I have not been able to get my Mom a gift yet this year.
ETA: I totally forgot that I ordered something online before I went to the hospital. LOL. I now have it wrapped and ready to go. Normally I bake her favourite Coconut Cake, but wasn't able to do that either. I have taught my niece to bake the cake, though.
Today my Mom, Sally, Steve, Mike, Abbey, Donnie, DD#2 and I are going to lunch at Ruth Chris Steakhouse to celebrate. Mom will be happy to have us all together. Family is everything. My Mom is an incredible woman. I have been so lucky to have been her daughter.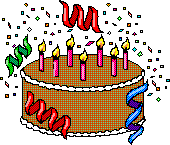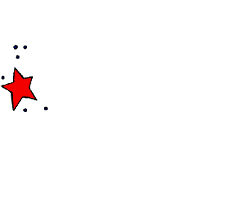 MOM!