Lookie, lookie, lookie what arrived on my front doorstep!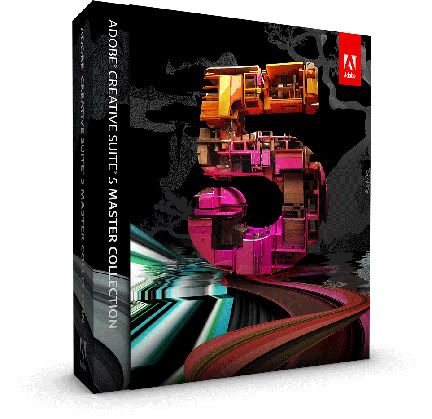 I

Photoshop. I have been using Photoshop for years. Photoshop was originally for Macs, and version 1.0 was released in 1990. It was intended to be a tool for manipulating images that were digitized by a scanner (a rare and expensive device in those days). If you'd like to see what a version 1 looked like,
Click Here
. I jumped on the Photoshop bandwagon with version 3.0 for Windows back in 1994 and have never gotten off. Adobe kept the numerical numbering system up through version 7.0 which was the last version to run on the WIN98 platform. In 2003 they released Creative Suite. What would have been Photoshop 8.0 became Photoshop CS.
Creative Suite programs include Photoshop, but numerous other Adobe products are also sold under that name. I'd already been getting Illustrator and Acrobat as separate programs, so with the release of CS2 in 2005, I switched to the whole Creative Suite. CS5 is the 12th major release of Photoshop. WOW! And along the way the world has been blessed with many wonderful digital cameras. Between Adobe and Nikon, I have a lot of fun. We've come a long way, baby!
Thus far I have been to over 130 hours of Photoshop classes. I've learned a lot. And I know enough to have been able to teach it, along with Photography, to Abbey when we were homeschooling her during her junior and senior years in High School. But I barely scratch the surface of what can be done with this program. Now that there's a new release, I see more classes in my future. (And btw, I do this for FUN. There is nothing career-ish associated with my working with Photoshop.)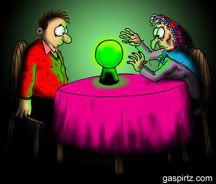 Now I have a dilemma. Many of you know that my eyes were damaged in the treatment of the MDS. I developed cataracts. Because of this I feel the colours and brightness have been off in many of the photos I've played with the last year or so. Tomorrow I have the first surgery scheduled - for my left eye. If everything goes well, the second surgery (for the right eye) will happen next Tuesday, 1 June. I have to leave this afternoon for Nashville and have a ton of stuff to do. The decision: Do I go ahead and load CS5 on my desktop computer (the one with all the bells and whistles: spiffy monitor, graphics pad, etc.) or do I wait until after the surgeries when I will be able to see again? I am getting the kind of lenses that will make it where I never (fingers crossed) need to wear glasses or contacts again. They will allow me to focus up close with both eyes so that I can once again see to thread a needle. They will also allow me to focus at a distance and everything in between - with both eyes. I'm thinking I will wait until after I have the second surgery done, so I can open my first photo in the new program and see it properly.
Happy digital image editing!
namasté,