I am so thrilled to make new friends in the blogosphere. And today I have received three new blog awards.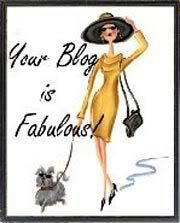 This one is from
Anthea
. In order to accept this Fabulous Award, I have been asked to list some of my Addictions. So in no particular order, my addictions are:
1. I collect dishes
2. I collect art deco
3. Have to have my morning coffee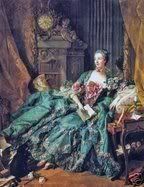 This beautiful award was passed on by
Susan
, who likes the chocolate cupcake groundhogs.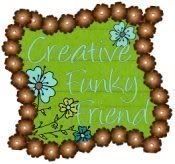 And finally this one was passed on by
Michelle
, just because I visited her blog. I will pass these awards on later.