The yellow theme continues to challenge me. For this week's entry I chose a photograph I made of yellow vintage pottery.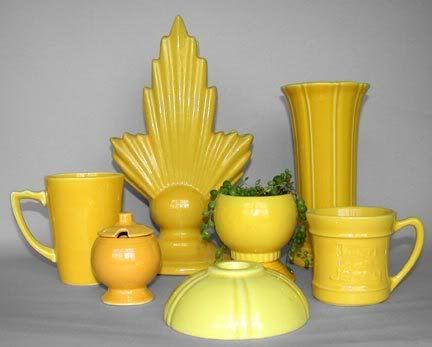 This was an image I had made several years ago and then I decided to play with it in Photoshop.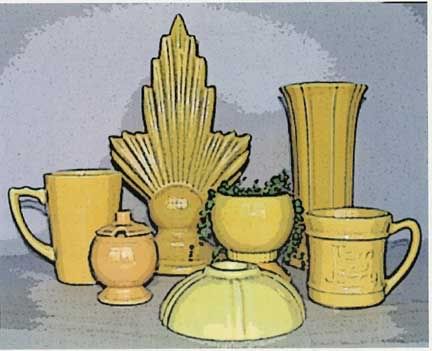 The poster turned out rather interesting, I thought.
Mellow Yellow Monday photo meme was started by Drowsey Monkey at
Mellow Yellow Monday
.