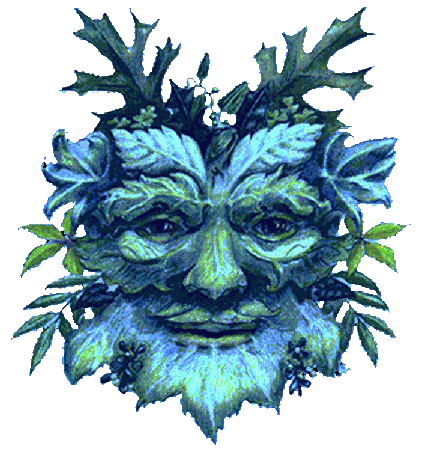 I love the Winter Solstice. Not because of the time of year.

, winter is not my favourite season at all. But I love the Winter Solstice because of what it represents. We have crossed a threshold. No longer will our days be getting shorter and shorter. The balance has tipped and now we will see more sun each day for the next half year.
This year Solstice occurred yesterday at 8:04AM CST. After it happens the days start getting longer. Although it will get even more

before we see Spring, we will have more sunlight. I look forward to the future:
O Wind, If Winter comes, can Spring be far behind?
Sunrise 6:50 AM, Sunset 4:40 PM, Day Length 09:50