I must've been really tired last night. Totally forgot to set the clocks. When I woke up the vintage Art Deco clock on the mantle was showing 7:50 and I wondered how I had slept so late. Then I noticed the digital clock on the cable box showed 6:50. Have to say I do feel a lot more rested. And now I have reset the clocks.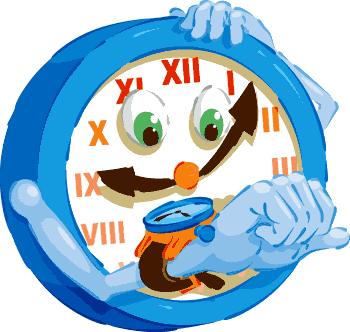 Time is free,
and it is priceless.
You can't own it,
but you can use it.
You can't keep it,
but you can spend it.
Once you've lost it,
you can never get it back ...
~ Harvey MacKay
I, for one, will miss Daylight Savings Time. It's going to get dark so EARLY now. We live on the very eastern edge of the Central Time Zone. As the calender marches on toward the Winter Solstice, we will find it getting dark around 4:00 or 4:30p.